Every commission is important to Locke Design & Woodworks and receives the same care and attention regardless of its size and scope. The commitment is to always produce pieces of exquisite workmanship that meet the client's specific needs with creative solutions.
The commissioning process is straightforward. At the initial meeting, the client describes the work desired along with the budgetary and time considerations. After sharing the portfolio of past Locke Design & Woodworks projects and discussing the client's preference and considedrations, the process moves to the next step.
If the client then chooses Locke Design & Woodworks, a design contract is prepared. The design process usually accounts for 15 to 20% of the budget and is charged at an hourly rate of $75.00/hour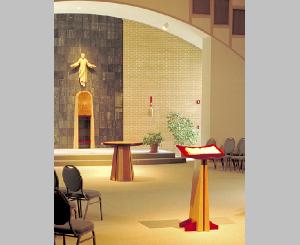 The design is communicated via 3d computer models that are emailed to the client making the process easy and efficient whether the client is next door or across the country. With approval of the models, the creation of dimensioned drawings and specifications begins. This results in a design book for the project fully communicating the proposal and the exact cost of the work.
With approval of the design and the signing of the construction contract, the work is queued. The financial terms are one-half of the total upon acceptance of the contract with the balance due upon completion.
Projects designed by third parties, such as architects, designers, etc., are also accepted. These usually require some design work to flesh out the details and joinery and to create construction drawings and specifications.